Celebrating 30 years of consulting excellence!

Goeins-Williams Associates, Inc., (GWA) focuses on people, process and performance TM.  GWA is your one stop shop to meet your organizational performance needs. 








Services

     Organizational Development
Action planning
Assessment
Meeting and retreat facilitation
Non Profit Capacity Building
Stakeholder engagement
Strategic planning
Strategy development
Research and Evaluation
Focus groups
Interview studies
Management  reviews
Program evaluation
Professional Development 
Customized training (cultural awareness and diversity, team building, leadership development, time management, and more)
Executive coaching
Board Governance
Speaker Services
Motivational and inspirational speaker services
Topics: business and career success, diversity and leadership



Our Value Proposition

Since 1986 GWA has helped over 50,000 individuals in corporate, government and non-profit organizations improve their performance and achieve their organizational goals.  We use our multisector experience, knowledge and approaches to benefit our clients.

Our competitively priced consulting services are designed to meet our clients' varied performance needs. GWA is an award winning WBE/MBE.




Our Values
Quality. We perform all work with the highest degree of quality.

Integrity. We operate with integrity and high standards and ethics.

Collaboration. We collaborate with our clients and facilitate opportunities for collaboration between them.
Community impact. We are committed to producing work that benefits the community and making positive contributions with our resources.

Client confidentiality. We maintain strict confidentiality of our clients.

Civic engagement.  We believe in giving back to the community through education, mentoring and leadership.




We look forward to the opportunity to serve you!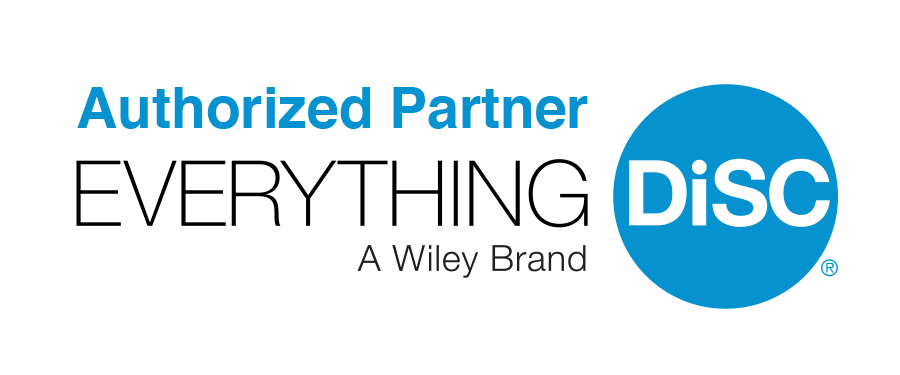 How to grow a sustainable consulting business
by Devona E. G. Williams, Ph.D.
I found the book to be very insightful, filled with practical guidance on what it takes to build a successful consulting business that will survive in today's economic environment. Those who are just starting a business as well as those who have been in business for many years can use the marketing principles outlined in the book to grow their business. I will definitely use this book as a key reference for my coaching practice clients.
Brenda J. Thomas, PhD. ,Career Development and Transition Coach
Visit our Blog: www.TheIntentionalConsultant.com
An inspirational book for women featuring actress Jennifer O'Neill, Dottie Walters and Devona Williams
What our clients have to say...


Devona:
I want to thank you for a fabulous and very effective strategic planning retreat on Saturday. I have received so much positive feedback from both board members and from my management team. I am so pleased with the outcomes of the day as well as the many discussions that needed to happen to attain the goals for the upcoming work at CPL.

You are amazing at your work and I feel so blessed for your ongoing participation with CPL.

Thank you again for a job well done.

Janie Cramer, Executive Director
Canine Partners for Life
Cochranville, PA