Goeins-Williams Associates, Inc.
Focusing on People, Process and PerformanceTM
Mission
GWA provides quality management consulting, organizational and professional development services and products to help clients meet their performance goals and achieve lasting results.

Services
     Organizational Development
Action planning
Assessment
Collaboration project planning
Meeting and retreat facilitation
Non Profit Capacity Building
Strategic planning
Strategy development
Research and Evaluation
Focus groups
Interview studies
Management  reviews and assessments
Program evaluation
Career Skills Development 
Customized training (diversity, team building, leadership development, time management, and more)
Executive coaching
Non Profit Board Governance
Paper and online assessments, trainer's kits
Speaker Services
Motivational and inspirational speaker services
Topics: business and career success, diversity and leadership
Since 1986 GWA has helped over 50,000 individuals in corporate, government and non-profit organizations improve their performance and achieve their organizational goals.

Our competitively priced consulting services are designed to meet our clients' varied performance needs.
Products
GWA is an authorized distributor of Wiley Publishing  assessment profiles including DiSC and the Spice of Life Diversity card tool and related products. Volume discounts are available.

Experience and Competencies
GWA has strong areas of knowledge, experience and competency in a number of areas including: business, diversity, education, health, human resources, economic development, non profit capacity building, social services, and transportation.

GWA is an experienced award-winning certified WBE/MBE business.  Dr. Devona Williams, President/CEO and leads or is involved with all consulting projects along with an experienced team of  associates.  

Our Practices
Quality. We perform all work with the highest degree of quality.
Integrity. We operate with integrity and high standards and ethics.
Collaboration. We collaborate with our clients and facilitate opportunities for collaboration between them.
Community impact. We are committed to producing work that benefits the community and making positive contributions with our resources.
Client confidentiality. We maintain strict confidentiality of our clients.
Celebrating 26 years in business.
We look forward to the opportunity to serve you!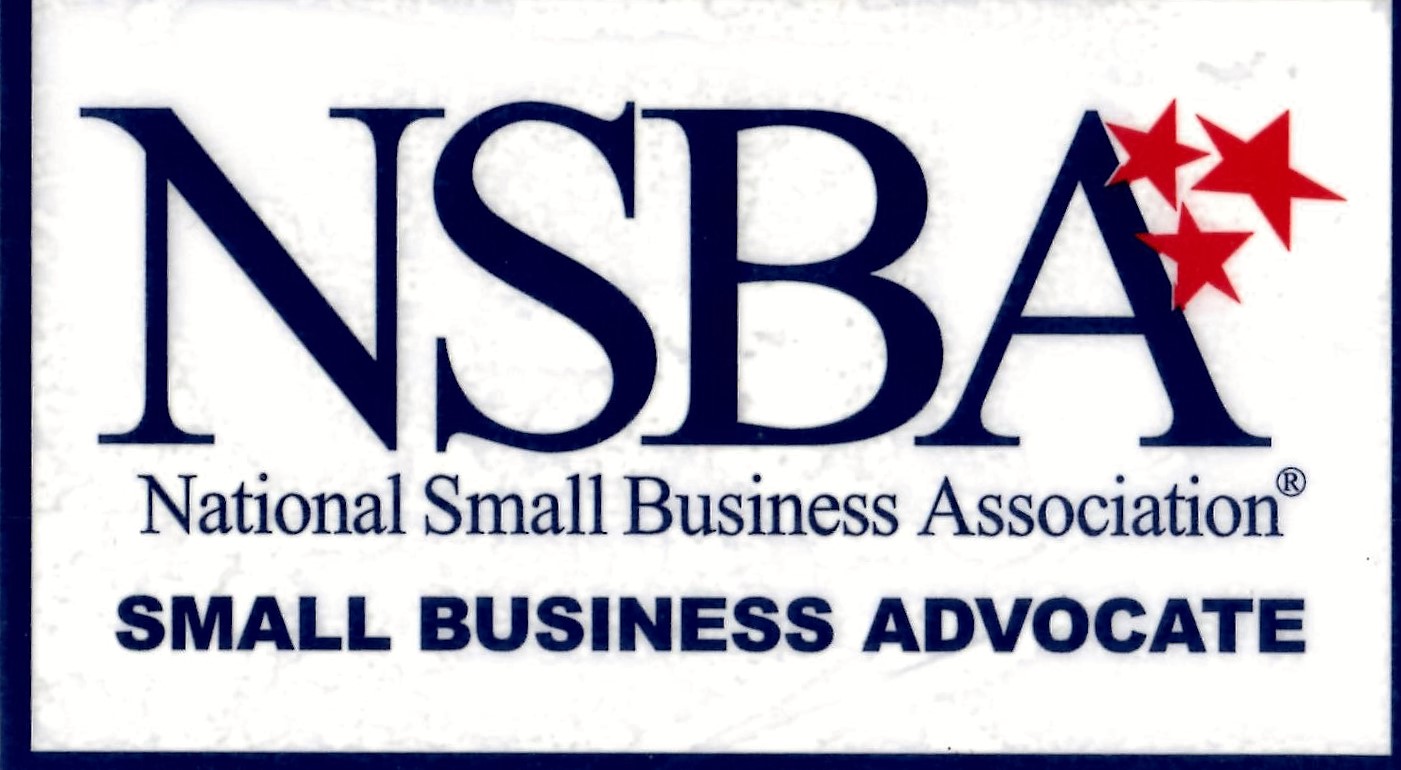 Testimonial of the month


Devona:
Thank you so much for the great session yesterday.  The feedback from the team was excellent.  It's ironic because in my background, such sessions such as this have been referred to as "training" but the discussion with the team indicated that it was more of a team building exercise than anything.  That was refreshing to have that perspective as a takeaway.  I'm very glad we got to work with you and I could foresee opportunities to work together again in the future.
Dion L. Williams, CFP, MBA
President/CEO
Del-One Federal Credit Union